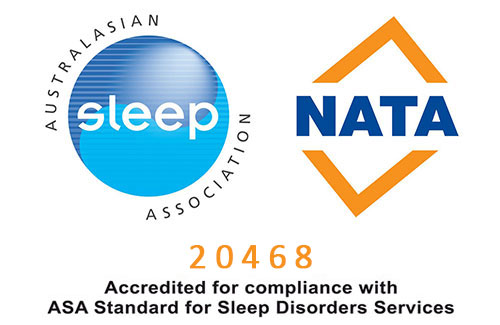 Sleep disorders are a major health problem and can have a significant impact on an individual's health, safety and quality of life. That's why we are introducing a faster, path toward diagnosis and treatment of sleep-related conditions. It's all thanks to our capacity to admit urgent cases within less than a week of booking.
Treating sleep disorders has never been more exciting
The Sleep Unit team consists of passionate sleep scientists and specialist sleep physicians. They provide diagnostic and treatment services, including overnight sleep studies to investigate and diagnose sleep disorders, including:
obstructive & central sleep apnoea (snoring)
periodic limb movement disorder
insomnia
chronic fatigue
excessive daytime sleepiness
behavioural sleep disorders
other sleep related disturbances
If you have concerns regarding your sleep quality, a referral from your GP to see one of the sleep specialists at the Victorian Rehabilitation Centre can help.
If you're a specialist who wishes to admit your patient to our Sleep Unit,
please click 'Get credentialed now' to start the credentials process.
Frequently Asked Questions